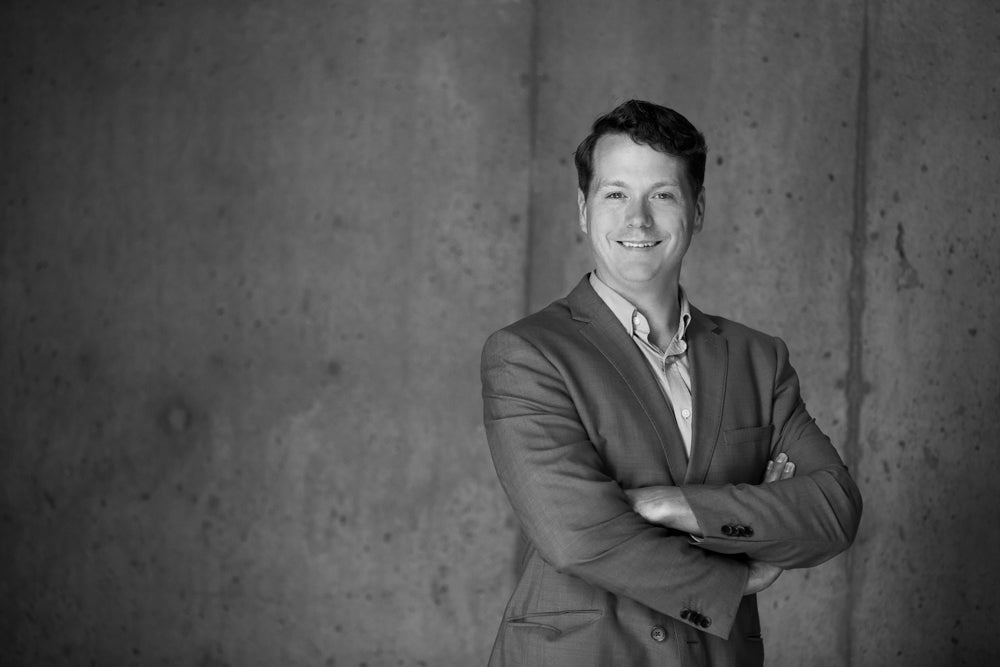 Mike Vanderkruyk is a well-established professional Realtor® in Victoria, BC. Over his 15-year career Mike has helped hundreds of clients buy and sell residential real estate all across the city.  He has consecutively achieved the master sales or gold service awards and is in the national top 25% of donors to the Royal LePage shelter foundation. In 2018 Mike incorporated his real estate practice, adding another layer of professionalism and commitment to his craft.
He is experienced in all facets or residential real estate. Acquisitions, sales, houses, condos, duplexes, townhomes, relocations, military transfers, investment properties...the list goes on and on. 
Mikes passion for housing began in the 1990's when he gained experience few other agents have, he actually built houses in the Cowichan Valley where he grew up.  He knows how homes are put together and what to look out for when showing his clients properties.
Prior to starting his career in real estate Mike switched gears from construction to academia where he graduated from Uvic with a bachelors degree in Anthropology. He also travelled the world working for Princess Cruise lines and was a seasonal inspector for Canada Border Services.
Currently Mike resides in Victoria's Fernwood neighbourhood with his wife, 2 yr old daughter, newborn son, dog and cat. 
In his down time Mike volunteers with Victoria's Emergency Support Service and enjoys hiking/backpacking, mountain biking, fishing and exploring this fine Island of ours with his family.
Mikes local knowledge of southern Vancouver Island is immense, let that knowledge and passion help you find or sell your next home!